What Mamas Say about Hey Mama Courses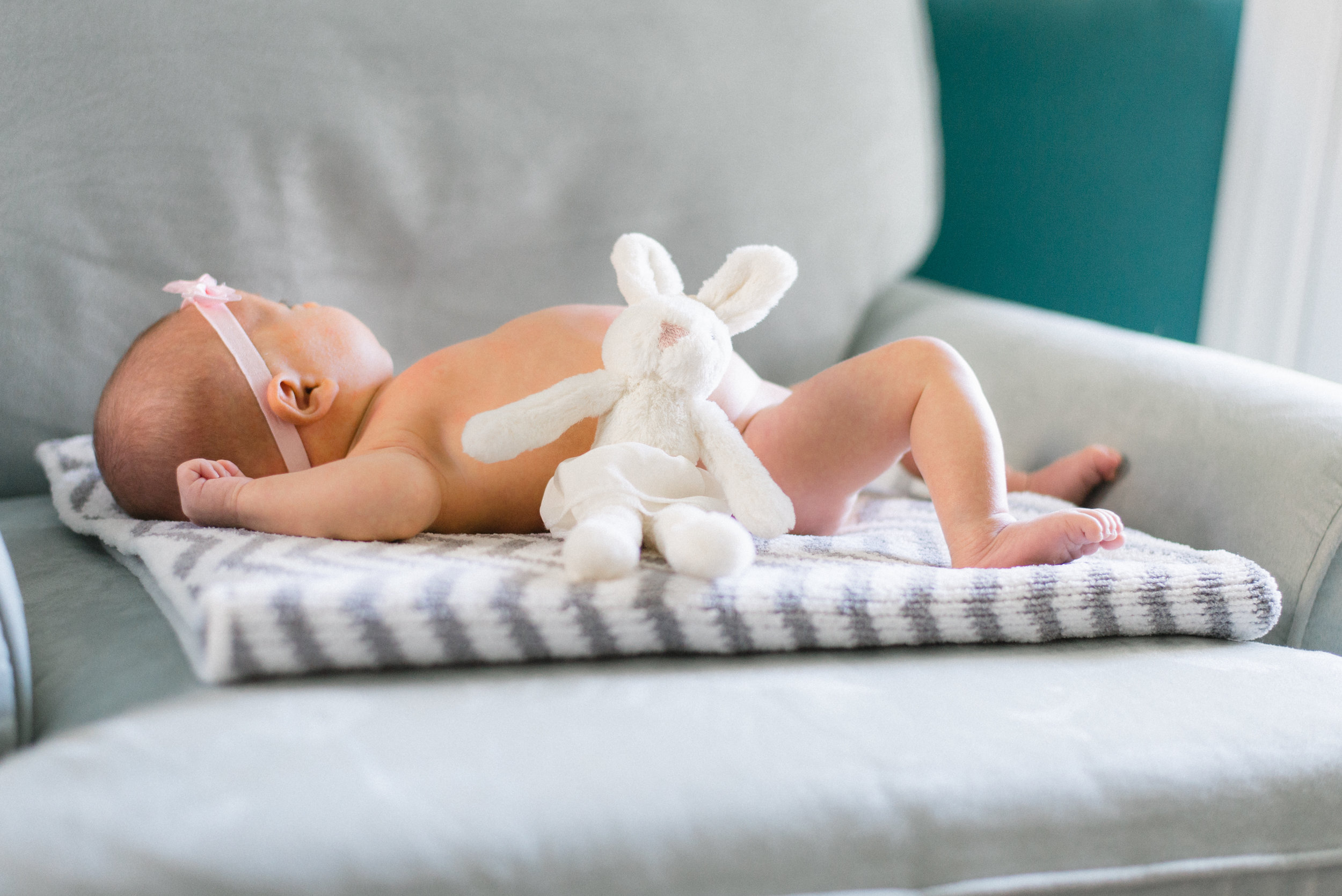 "I booked Rachel's condensed course as this is my second pregnancy, we only have 8 weeks or so left to go and have to balance childcare for our toddler. Rachel was able to come to our house post toddler bedtime across two consecutive nights which was perfect!
A warm, caring and informed practitioner, Rachel took time getting to know us and our 'story' thus far so that she could tailor the course accordingly. Having previously had an EMCS, talking through what happened, sharing my fears and re-framing them has really helped.
We discussed and practiced scripts that could be used in preparation for/during both a VBAC or repeat abdominal birth as well as put in place a plan for the post-natal period.
Having already experienced the whirlwind of a newborn, I really appreciated the time spent thinking about our well-being after the birth as well. I highly recommend any first time mama's do this!
The course was supplemented by a lovely tote bag full of goodies, affirmation cards and two really informative books - one of which I'm already half way through! My husband (often the sceptical one) loved the practical element and is keen to practice the relaxation scripts regularly #winning!
If you're thinking about booking a hypnobirthing course, I can definitely recommend this one."
Mama, April 19
As seen in….